Recently, a young college graduates' speech and cadre promotion competition with the theme of "Find Main Problems in Company Management" was held in Ruyi. Twenty outstanding employees from various departments and workshops competed on the same stage. This competition specially invited a national first-class human resource manager to be the special judge. 
Combining their own personal experiences and difficulties in their work, the contestants talked freely about their own knowledge and suggestions about their own work and the whole company from all perspectives with understandable and refined words, showing the new generation's self-confidence and enterprising spirit.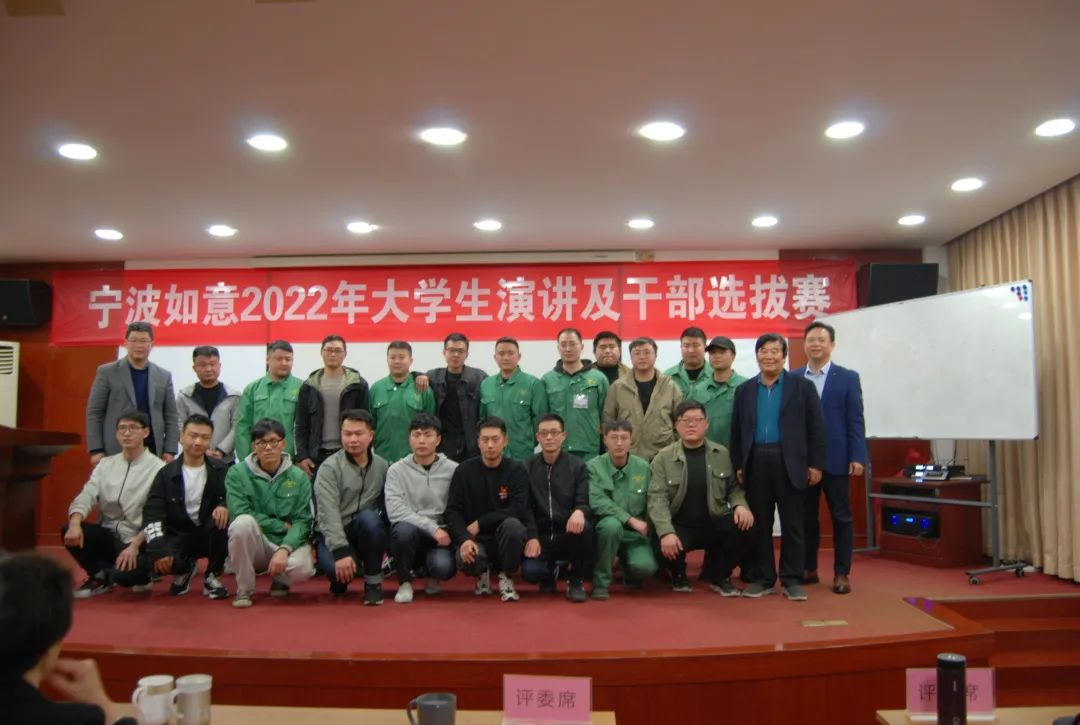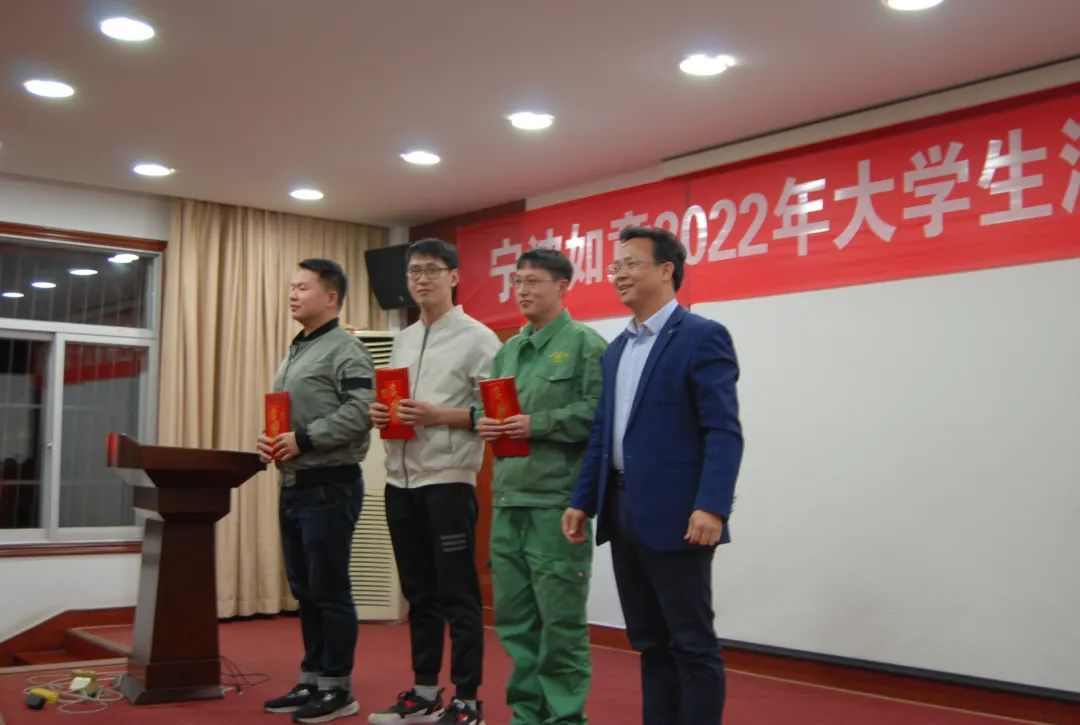 The invited judge presenting the third prizes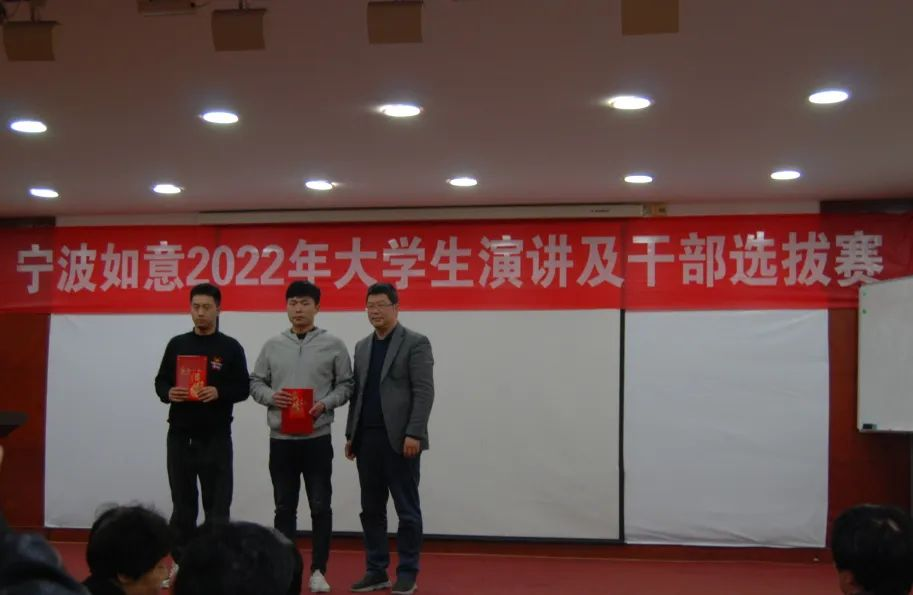 Chairman Chu Jiang presenting the second prizes


Chu Jiwang, the Honorary Chairman, talked about his tireless efforts in studying as a teenager, his passion for enlisting as a soldier, his life honed after leaving the army to apply for a job, and his hard work in starting a business to motivate the young employees to be kind and to be well-behaved in life and work. If the road is blocked and long, the line will come without repair, and the future can be expected., and the future of Ruyi belongs to all the young people.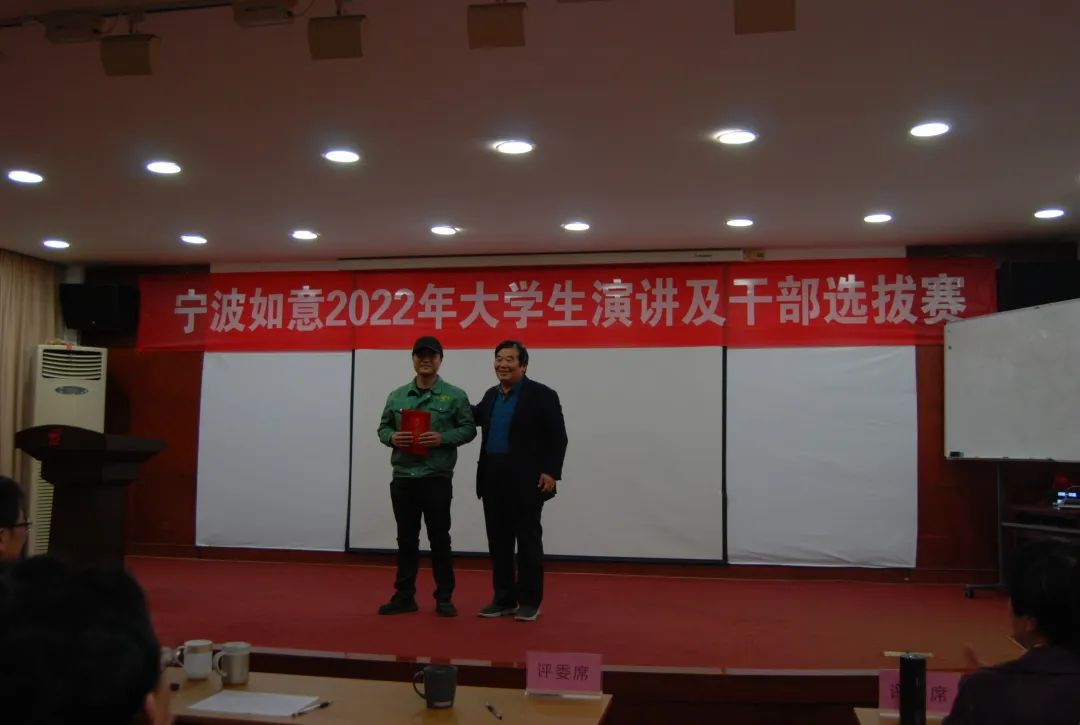 Chu Jiwang, Honorary Chairman, presenting the first prize
At the end of the competition, Chairman Chu Jiang praised all the contestants. He said Ruyi Company has been established for 37 years, and its goal is no longer the performance figures, but to provide employment for the country, tax revenue for the government and good life for the employees.