An electric forklift is a powerful piece of industrial equipment that relies on electric power to move materials. Its lower-operated horizontal forks lift material for short distances. These machines require very little maintenance, which means that they are cost-effective. They also do not require fueling or changing filters. Moreover, they do not produce exhaust gases, which make them safe to use indoors.
 These machines feature precise steering and sensitive traction. They are also fitted with dual pedal controls for easy control. Moreover, they can run continuously for a long time without any downtime.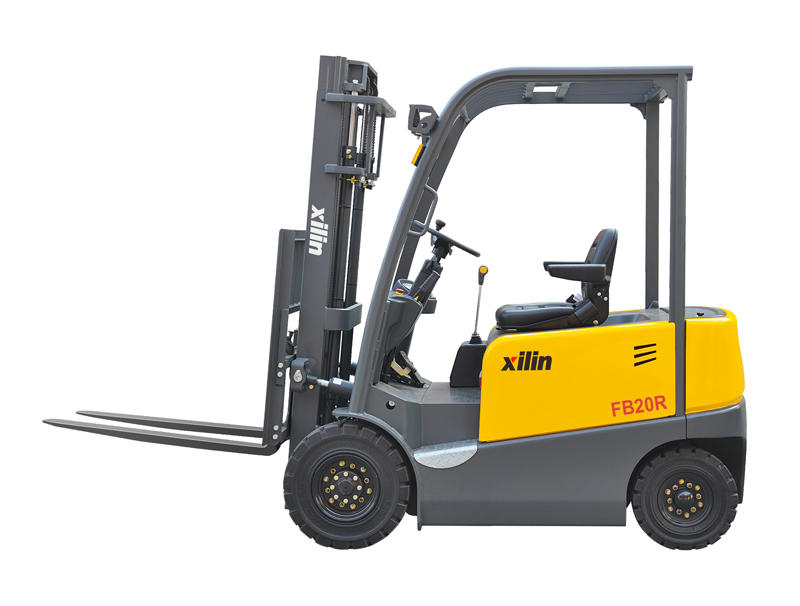 Another advantage of an electric forklift is its lower noise levels. This feature improves communication between operators and workers. Moreover, an electric forklift also uses less fuel than its conventional counterpart. This makes it much cheaper to maintain and replace than other lifts. These benefits make it an excellent option for warehouses.
Another advantage of an electric forklift is the ability to adjust the amount of current supplied to drive the lift and drive motors. The solid-state control is also capable of fault-coding, which allows the operator to customize the machine. These forklifts also feature a steering wheel lock feature to prevent the steering wheel from kicking back. This prevents accidental collisions and improves the safety of workers.