An electric stacker is a great tool for handling heavy loads. These trucks are very useful in warehouses that cannot afford to purchase forklifts. The trucks are extremely efficient and feature built-in safety features. They are also environmentally friendly since they do not require fuel or emit harmful fumes. Unlike forklifts, these trucks are also easy to operate and have low maintenance. They are also relatively noiseless and usually do not require any protective equipment.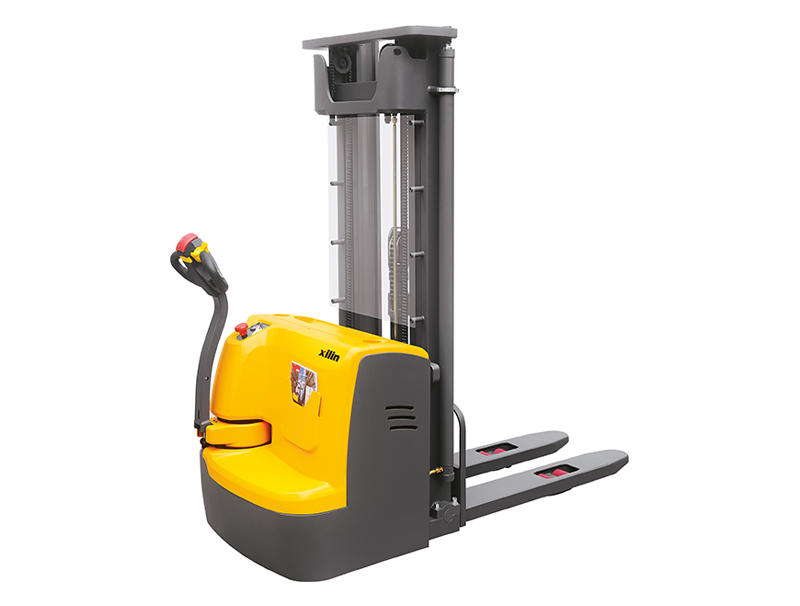 Whether you need to move goods from one location to another, or you need a stacker with a low profile, an electric stacker is a great option. It features a range of useful features and can easily be charged from a 230-volt outlet. Some stackers even have a built-in charger.
Electric stackers are available with a variety of different features, and each type has unique capabilities. Some stackers can carry a standard pallet while others are made for smaller loads. The main differences between these stackers include the lifting capacity and the width of the platform. Many electric stackers have different features to help with weight distribution.
In addition to its versatility, electric pallet stackers can move vertically and horizontally along a rail. This minimizes the amount of dust created by falling material. Electric stackers can be recharged easily, and most models have a battery level indicator. The wheels of an electric pallet stacker are either made of polyurethane or nylon. The materials used in wheel construction are chosen for wear resistance and quiet operation.