Recently, the opening ceremony of the 9th Ningbo Literature and the 2021 Chu Jiwang Literature Award Ceremony were launched online for the first time. Editor-in-chief of national famous magazines and writers' representatives gathered in the cloud.
Chu Jiwang,
H
onorary
C
hairman of Ningbo Ruyi, sent his
 best
wishes
to Ningbo Literature Week by video
.
He
talked about his
story with
literature. He loved literature from an early age. No matter he was in a military camp or
 in the
business, he would read books in his spare time.
"People of Ningbo
love literature and love reading
.
I wish Ningbo writers would have better works."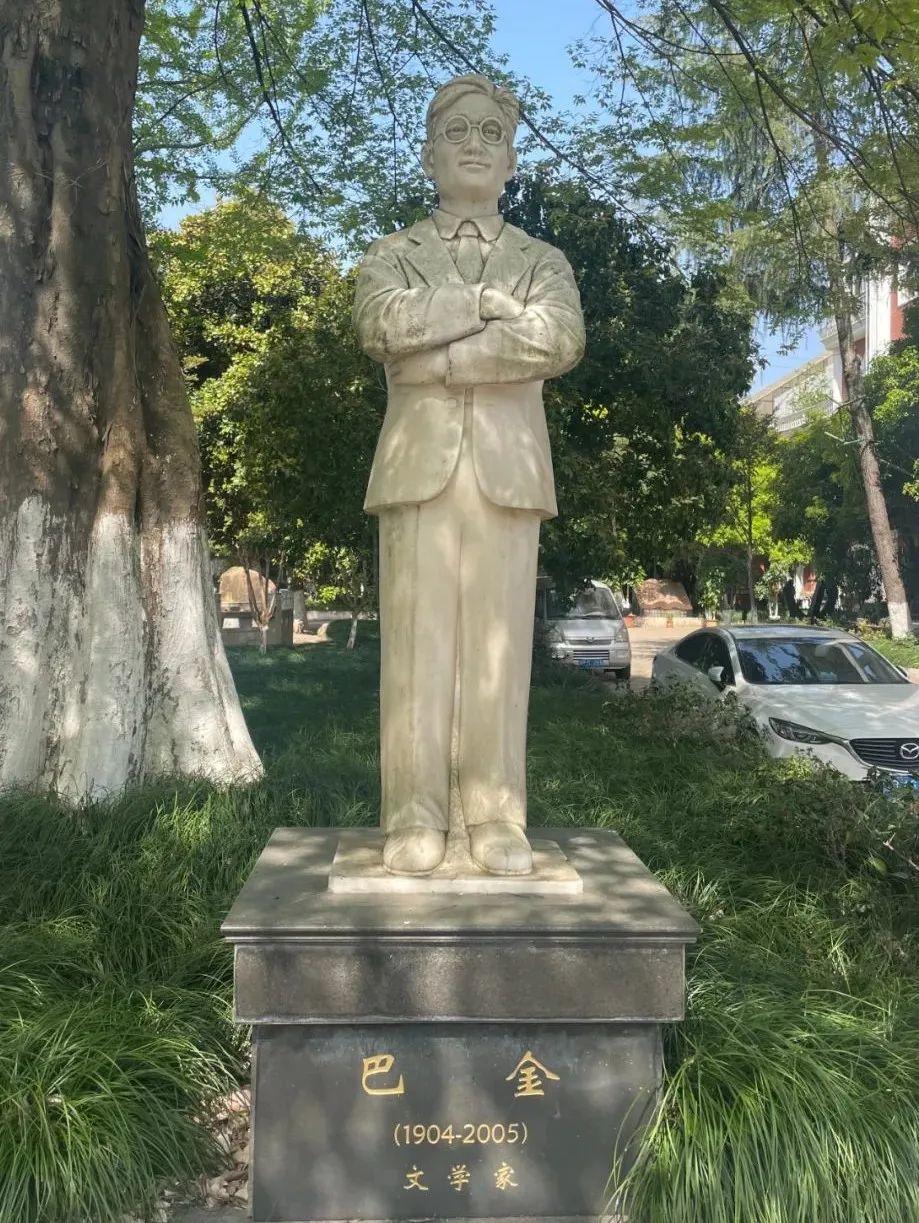 Ba Jin sculpture in
Xilin garden
of Ruyi Company
V
ice chairman of the provincial writers' association and chairman of the municipal writers' association, said: "The selection
 of the winner
of Chu Jiwang Literature
 Award
has always been judged by literary giants and professionals. Two writers once won the Chu Jiwang Literature Award
won
Lu Xun Literature Award. "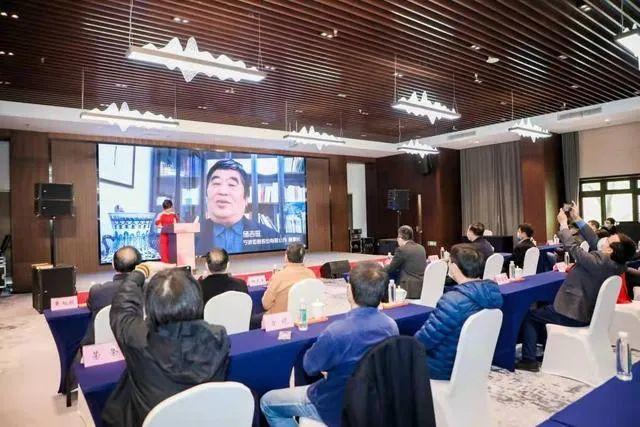 The
Chu Jiwang Literature
Award
was upgraded again
 this year
. On the original basis, a literature fund of 10 million yuan was added, and the scale of the
"
fund was expanded to 20 million yuan. At the same time, the design of the
medal
is unique, with a gold plaque with a value of more than 30,000 yuan embedded in it, which aims at increasing the encouragement to award-winning writers and encouraging them to write better literary works.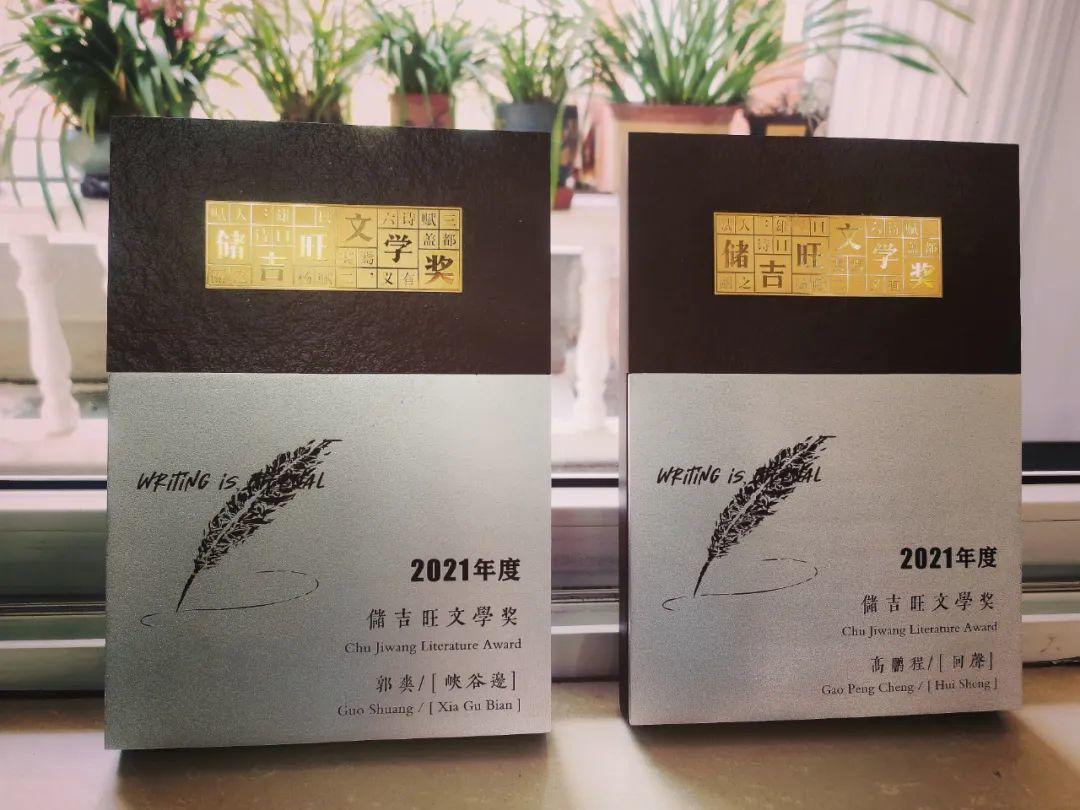 Chu Jiwang Literature Award
medal
Hint:
Chu Jiwang Literature Award is a permanent annual publication award jointly created by Literature Harbor Magazine, Ningbo Ruyi Chu Jiwang and Chu Jiang. All single (group) works published in that year's Literature Harbor Magazine are selected as participating works, and two 100,000-yuan awards and five 20,000-yuan outstanding works awards are selected every year.