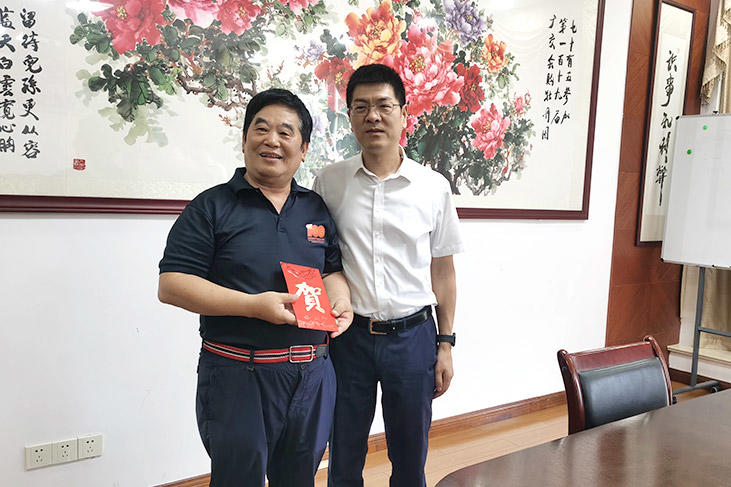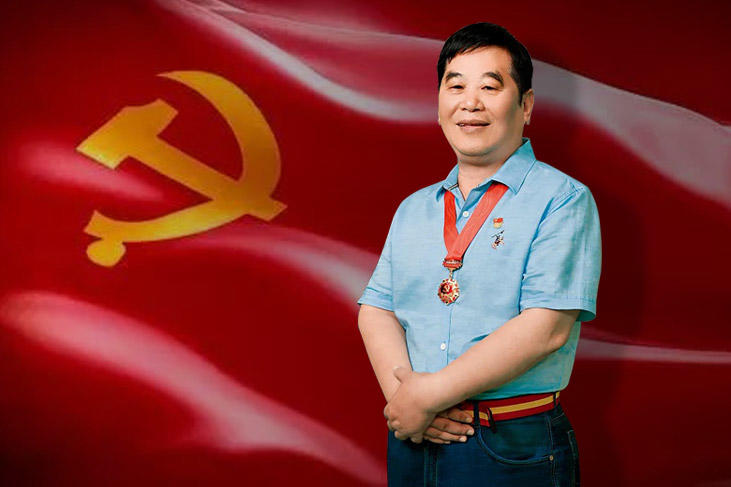 Not long ago, Chu Jiwang, Honorary Chairman of Ruyi, a CPC member for 54 years, won the Memorial Medal for 50-year Party Membership issued by the Party Central Committee. Teng anda, Deputy Secretary of county CPC and county magistrate, visited Ruyi and expressed condolences to Chu Jiwang, a national model veteran.
"Without the Communist Party, there would be no new China. Without the Communist Party, there would be no China's reform, opening up and prosperity. Without the Communist Party, there would be no Ningbo Ruyi, either there would be no beautiful life today." Chu Jiwang said excitedly.
Over the years, Ruyi has been able to move forward steadily, and its mechanical and electrical products are famous in 135 countries and regions around the world, which is inseparable from the party's guidance in line, principles and policies.
Chu Jiwang said, we should stand high, live in a flat place, walk in a wide place, and always follow the party. Standing high to find a good goal. Living in a flat place is to have a peaceful heart, being rich first and then drive the later rich. The Party Committee of the company has set up a care fund, established a file for difficult employees, and sent difficult subsidies and warm condolences to difficult employees every year to solve their urgent needs. As for walking in a wide place, it means that the road of running an enterprise should be wide, and don't shrink back when are fronted by difficulties. Chu Jiwang said that the CPC has experienced many difficulties along the way and is not afraid of bloodshed and sacrifice, so does an enterprise.